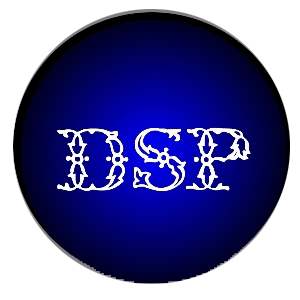 2705 Fayetteville St
Durham NC 27707
(919) 688-5100
Real Estate Agent
It's Your City. Live In It.
1010 Washington Street
Downtown Land
Durham NC 27701
​
About Mike Hicks, BIC
Owner of:
DSP Realty
"There are only two reasons a house won't sale: Not advertised enough or overpriced."
215 Oak ST
Rocky Mount NC 27804
3 Bed - 1 Bath
OPEN HOUSE Sun., 11 - 1
Sold
Reliable & Trusted Services for Agents and Home Buyers

As your sells agent I will...
Bring results. My job is to get you the highest price possible for your home. It is an audicious task to sell your home and I will do everything to make that happen as smoothly as possible. I look forward to working with you.
If you are planning on moving to the Raleigh, Durham or Chapel Hill areas of North Carolina we can help you find your perfect home. Do you need to be close to the school districts or public transportation? Perhaps you are looking for HOA neighborhoods or gated communities. There is somewhere for every lifestyle to make your new home your dream showcase!
As your buyer agent I will...
Tiredlessly work to help you find your new home. I can show you any house ont he market and work with you on the purchase, even if it's listed with another real estate agency. Wether you see a home for sale on the internet or in a publication, I have access to all availabe properties on the market
Status: For Sale
Price: $4M
$575/sq ft
Landl
​
.161 acres
Status: ACTIVE
Price: $170,000
940 sq ft
Ranch
Bedrooms: 3
Bathrooms: 1
.2 acres
Understanding and guidance
The process of selling a home is complex and so is buying and financing a new one. I work with a number of lenders and mortgage companies to give you the best options. I also utilize open house, internet advertising, flyers and a host of other tools to help sell your home. Call and let me start working for you today!


S

elling your home or buying a home,

let us help

!
Current homes for sale by DSP Realty