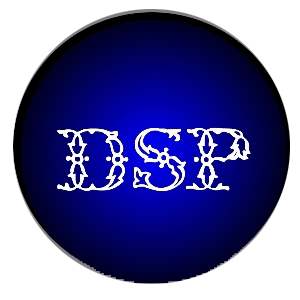 Real Estate Agent
Status: Active
Residential
Year Built: 1910
Bedrooms: 5
Baths: 4
Living Area 3086 Sq. ft.
Lot Size: .25 Acres
810 Cleveland St, Durham NC 27701

A historic home located in the heart of Durham and walking distance to many shops, parks and farmers market.

$399,000.00

Directions: From Roxboro St. head north to Club Blvd and make a right turn on Dearborn and right on Thelma. There is no HOA in place for this neighborhood.

Hosted by: Mike Hicks:
DSP Realty Inc
703.405.9241 ofc.
(919) 688-5100 txt
Mike4dsp@hotmail.com
Residential Description:

Located in the downtown historic district this is a great home for anyone wishing to own a piece of history.